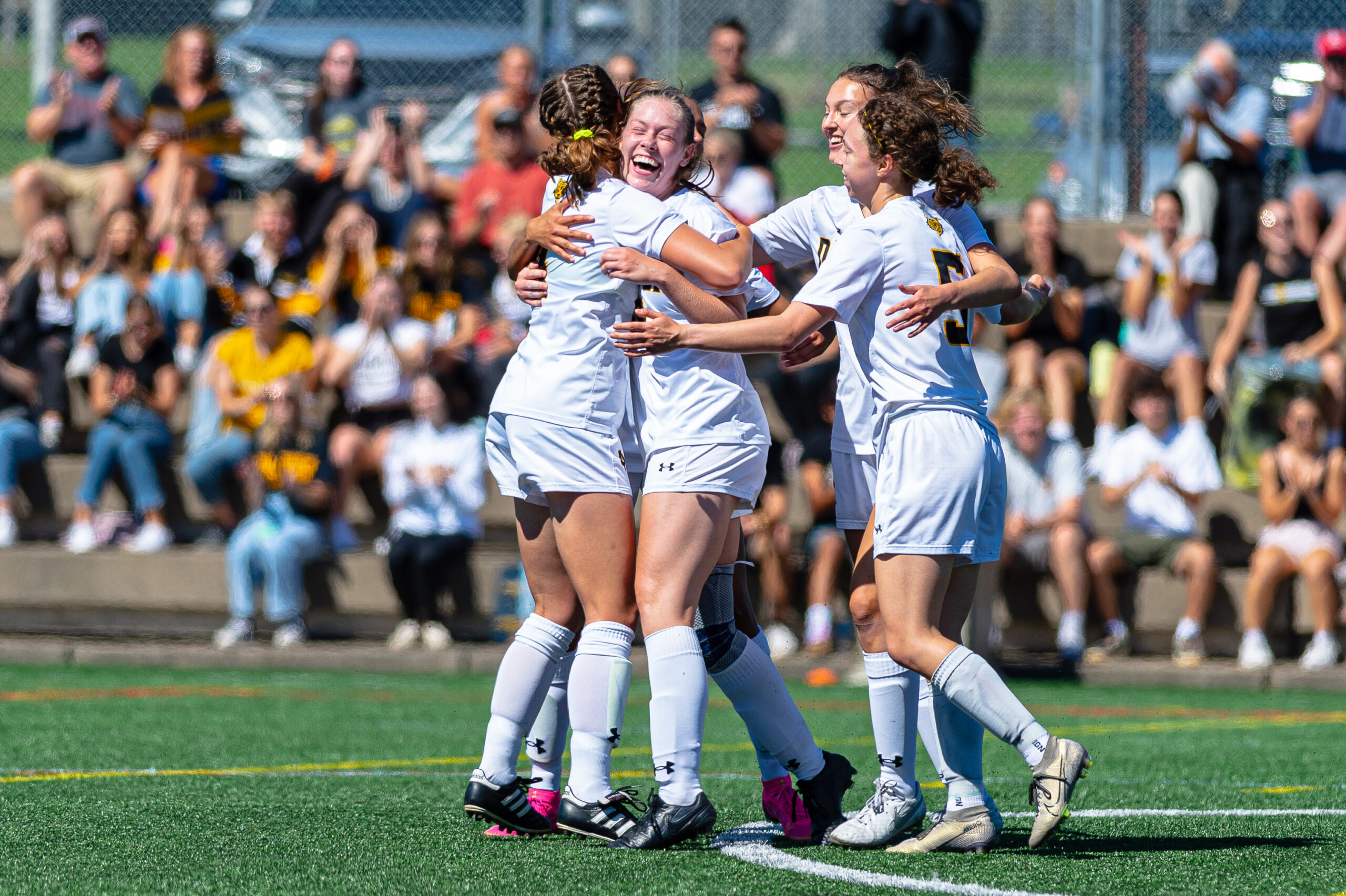 Story
About Our Team
The Dalhousie women's soccer team is a regular championship contender and has earned 12 Atlantic University Sport (AUS) championships to date, the most recent in the 2012 season. They are also three-time U SPORTS champions, earning their last title in the fall of 2000. Since the program's inception, many Tigers have been named AUS all-stars and/or U SPORTS all-Canadians for their excellence on the field as well as U SPORTS Academic all-Canadians for exceptional performances in their academic programs.
Adopt a Tiger Program
The Adopt a Tiger program offers supporters an opportunity to assist Dalhousie women's soccer players in their pursuit of excellence as they balance the demands of being varsity student-athletes. Funds raised through Adopt a Tiger help ensure that the student experience offered to Dal Tigers is as superb as their commitment to represent our university.
Why We Need Your Support
This season, the women's soccer team aims to raise $10,000 to support exhibition travel and competition, equipment upgrades and team apparel. Your donation will help to ensure that our varsity athletes can excel on the field and in the classroom.
If you would like more information about this campaign, please contact Jessica Feader at jessica.feader@dal.ca.
Supporters
Cindy Tye
Liesl Gambold
I think that sports are an important part of the university community experience, for student-athletes, coaches, the student body, the local community, and fans alike. I know that to compete at the highest level, athletes need support in various ways. There's nothing better than walking over to Wickwire Field on a beautiful day to support the Tigers who give their all to their studies and their sport. The Women's Soccer program is an exemplary program and draws top players from Nova Scotia and beyond. I just want to do what I can to help support their continued success.
Lois Stevenson
My granddaughter Charlotte Spencer plays for the Dal Tigers so we wanted contribute to the team's success. Nan and Poppy
Marie Faughnan
Greg and Danielle Burkett
Teresa Wight
Farm Water Systems
Kim Hardy
Kaitlyn MacIsaac
John Nicolls
Connie Leon
Leahanne Irwin
Best of luck this season!
Douglas Bodner
Melody and Richard Halsall
We stand at the crossroads, each minute, each hour, each day, making choices. We choose the thoughts we allow ourselves to think, the passions we allow ourselves to feel, and the actions we allow ourselves to perform. Each choice is made in the context of whatever value system we've selected to govern our lives. In selecting that value system, we are, in a very real way, making the most important choice we will ever make. Benjamin Franklin Wishing each team member and coach success as they pursue their passions ...