Impact
We Need Your Support
This season, the women's volleyball team aims to win our 26th Atlantic University Sport (AUS) Championship. We are looking to raise $10,000 to support exhibition travel, equipment upgrades and team apparel. Your donation to the Adopt a Tiger program will help to ensure that our varsity athletes can excel on the court and in the classroom.
About Our Team
The Dalhousie Tigers women's volleyball team has earned 25 Atlantic University Sport (AUS) championships to date, including their eighth-consecutive win at the conclusion of the 2019-20 season. The team was crowned U SPORTS champions in 1981-82. Since the inception of the program, many athletes have been recognized as AUS all-stars and/or U SPORTS all-Canadians and have enjoyed success with Canada's national team program and in professional leagues overseas. Numerous student-athletes have been honoured as U SPORTS Academic all-Canadians for their exceptional work in their academic programs.
Adopt a Tiger Program
The Adopt a Tiger program offers supporters an opportunity to assist Dalhousie women's volleyball players in their pursuit of excellence as they balance the demands of being varsity student-athletes. Funds raised through Adopt a Tiger help ensure that the student experience offered to Dal Tigers is as superb as their commitment to represent our university.
If you would like more information about this campaign, please contact Jessica Feader at Jessica.Feader@dal.ca.
Supporters
Lori Welsh
Daria O'Reilly
Jessica Day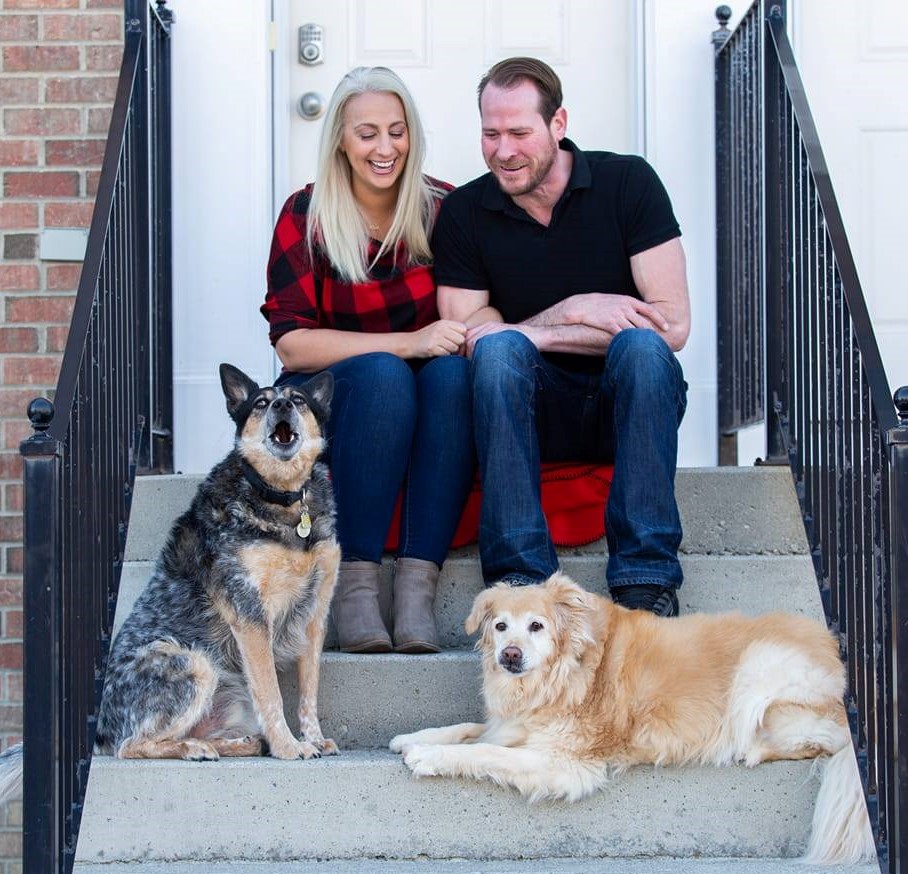 Katyryna Gaudet
Congratulation! Forever grateful for my peers, friends and memories as a tiger ❤ To all the powerful wonderful women I played with, you remain my life-long friends. Soon time for another reunion!!!
Angela Barrett-Jewers
Alesha Johnson
Marguerite Scott
GO TIGERS! We love watching the Tigers Women's volleyball team play and the coaches lead the team.
Haley McInnis
Lois Mac Gregor
Lauren Binstock
Emma Valliant
Leah McInnis
Once a Tiger, always a Tiger!
N Michelle Aucoin
Jennifer Turcot
Myrna Matheson
Christopher Ancheta
Darin Thompson
Holly Martin Thompson
Go Team Go! Love the photo.
Donna Yvonne Jenkins
From your 94 year old Grandmother, Happy Hitting Abby
Berlinda Courtney
Go Tigers, Go Abby Jenkins!!