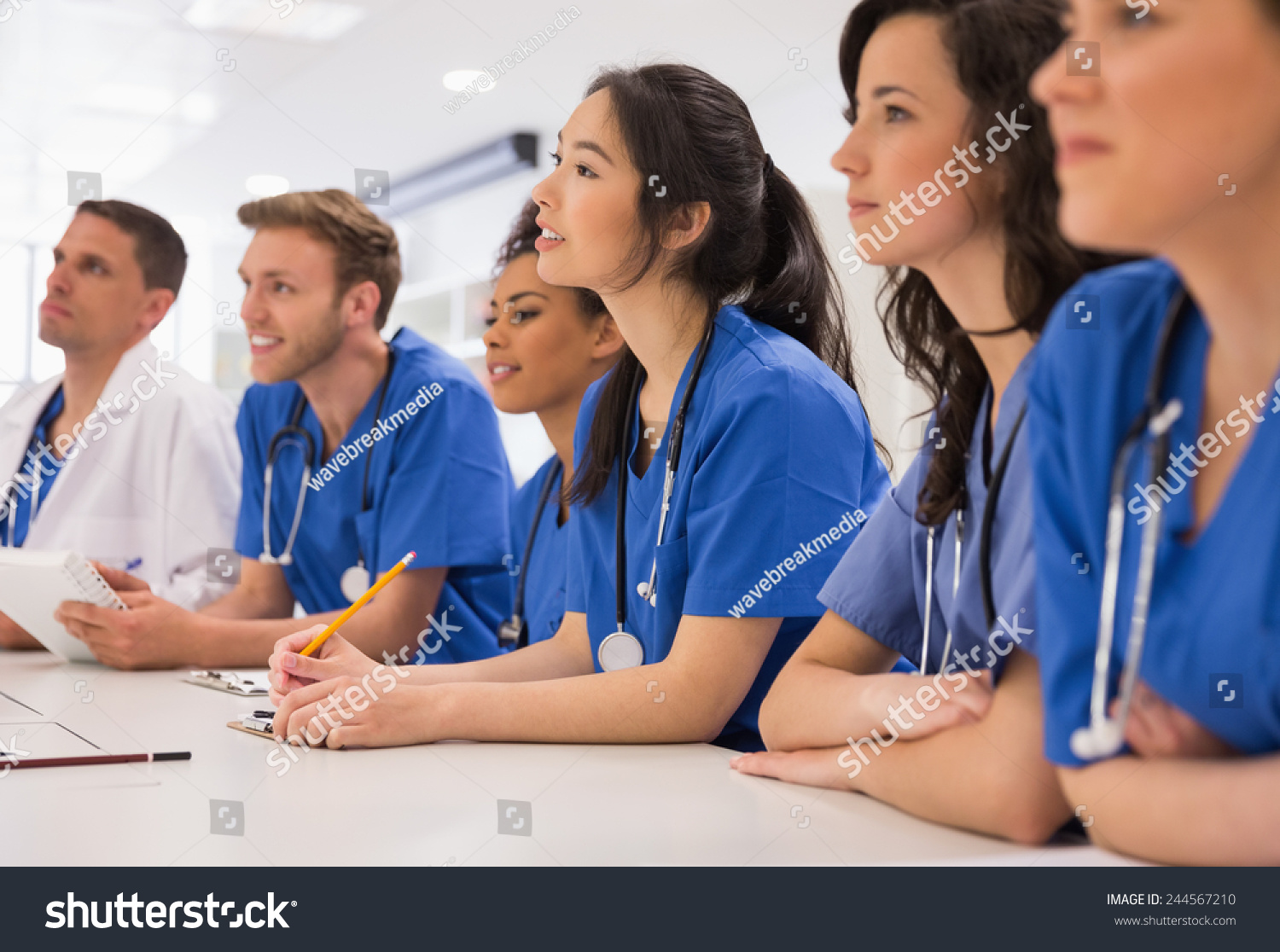 Our Story
There is only one bone in a blue whale.
Our Team
Dal Admin
Team Lead
@dal_admin
Jacob Kroeker

@jkroeker@dal.ca

Stacey de Molitor

@stacey.demolitor@dal.ca

Grace Lee

@grace.lee@dal.ca
Our Campaigns
Dive In: The Blue Whale Project
$87,250.00 Raised
$10,000,000,000.00 Goal
The majestic blue whale is the largest animal to have ever existed. It can grow to be more than 100 feet long and weigh as much as 200 tons. Blue whales are at the top of the food pyramid and are essential to maintaining the overall health of the ocean. Yet, despite their size and significance, the blue whale is an endangered species. Protecting this extraordinary marine mammal requires research and public education to guide policy and practice in order to reduce threats. That's why, when a blue whale washed up on the shores of Liverpool in 2017, two Dalhousie professors seized the opportunity to turn this tragic loss into a meaningful research and learning experience for students and a stunning public display. Dive In: The Blue Whale Project is raising funds to support the time and resources dedicated to the restoration, articulation and presentation of the bones. The vision is to have the entire skeleton assembles and suspended in the atrium of the Steele Ocean Sciences Building. Dalhousie will join the ranks of the Royal Ontario Museum and the Natural History Museum in London in displaying blue whale skeletons as an educational tool and a poignant reminder of the care we must all take to protect the ocean and its creatures. With a total project cost of $335,200.00, this fundraising campaign offers you a chance to name a bone of the blue whale. Funds raised will support the efforts, time and materials required to execute this project. Interested in naming the blue whale or the skull? Please contact Clare MacDermott at Clare.MacDermott@Dal.Ca.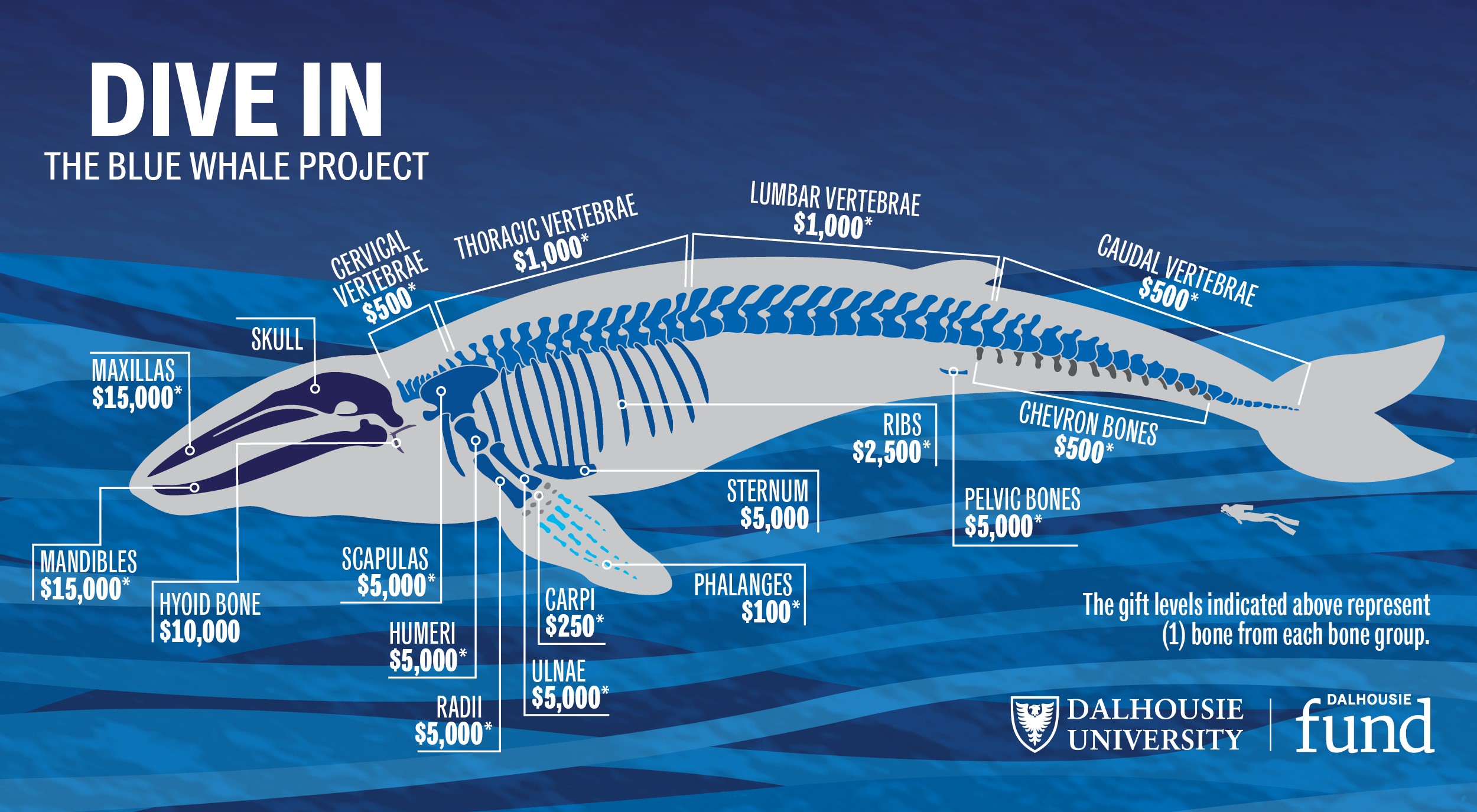 IN THE NEWS: Our campaign has been featured! Check out these past articles:

"Dalhousie scientists wrangle blue whale bones to create 3D model" as featured in The Chronicle Herald on June 13, 2019

"NS researchers hoping to reel in bucks to help fund massive whale display" as featured in The Star on June 14, 2019