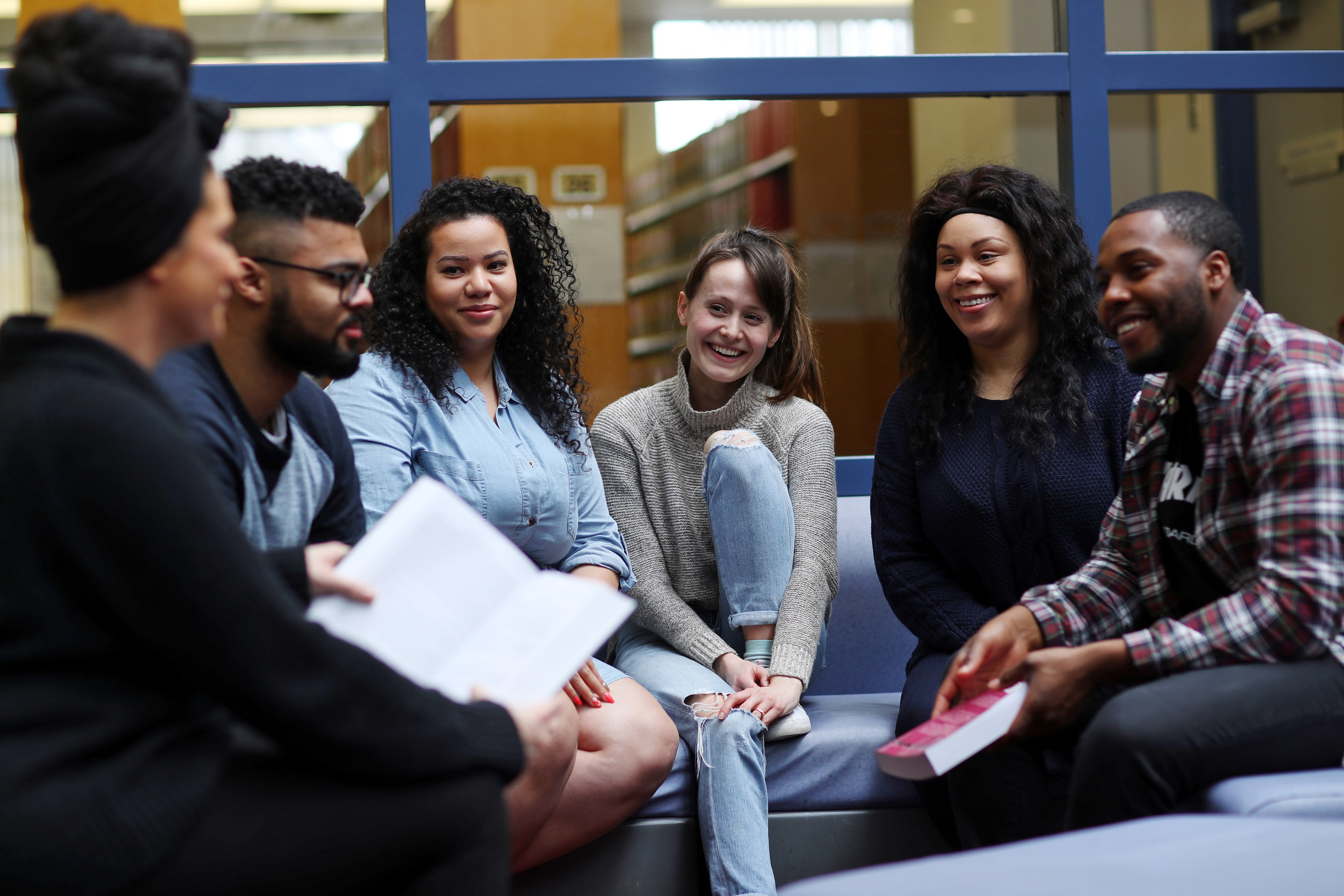 Story
Strengthening Our School and the Business Community
The Promise Scholars program attracts Black and Indigenous applicants to Dalhousie's Faculty of Management, and supports them as students.
Management education plays a vital role in taking great ideas to realization. Our students become their generation's managers and leaders, at home and around the world. They make remarkable contributions in large businesses, small not-for-profits, communities and government.
To get where we need to be, to do what we need to do, to become what is needed today and tomorrow, our Faculty of Management community must reflect a diversity of lived experiences and perspectives.
Greater diversity in the faculty offers a more welcoming, inspirational environment and better sense of community for racialized students. Increased diversity also introduces new perspectives that improve decision making, creativity and openness for all.
Our Promise to Support Black and Indigenous Students
Through the Promise Scholars program, we will support and nurture Black and Indigenous students with financial support as well as work and internship experiences, and dedicated and personalized academic and career mentoring.
We believe that our collective futures require us to attend to the ways we have excluded and prevented racialized students, and especially Black and Indigenous students, from fulfilling their promise.

Join Us
We are seeking support from the community to create a comprehensive support fund, the Promise Scholars Fund, to support Black and Indigenous students entering the undergraduate commerce program or any of the four graduate programs offered through the Faculty of Management.
You can help us make a difference — not just for the Promise Scholars and the Faculty of Management, but for the future leadership of our businesses, non-profits, governments and communities.
*If you would like more information about this campaign or how to make a multi-year gift, please contact: Lisa Doucette, lisa.doucette@dal.ca, 902.220.7937.